Welcome, and thank you for visiting my site!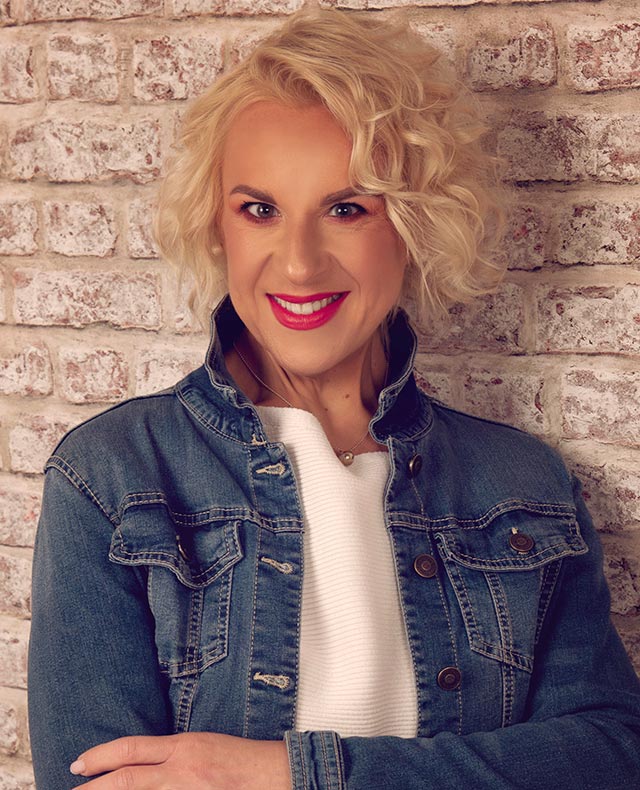 My name is Gosia. I'm a professional freelance makeup artist with over 8 years of experience in beauty. I specialise in bridal makeup but also engament and other occasions when you want to feel special.
I live in Aberdeenshire and love a good road trip so would be delighted to travel across Scotland, for destination weddings and romantic elopments in your desired location.
I believe it's all about making your inner beauty shine, finding a balance between looking amazing but still feeling like you. Good communication is key, so I always try to understand your expectations aim to deliver.
Makeup is my passion and happy customers are my motivation – I'm always excited meeting new people and my positive attitude and friendly approach are definitely my trade mark.
I love learning, developing my skills and knowledge and also keeping my kit up to date. Charlotte Tilbury, NARS, MAC, Hourglass, Inglot, Vieve, Lisa Eldridge, Channel, Viseart-they all support me in creating from a no-makeup makeup, through softly enhanced natural beauty to full glam on. I love it all!
Take a little time to have alook around my site, and please get in touch if you need any more information or guidance. You can find out how to contact me here. Or just use the Messenger pop-up and I'll get back to you as soon as possible.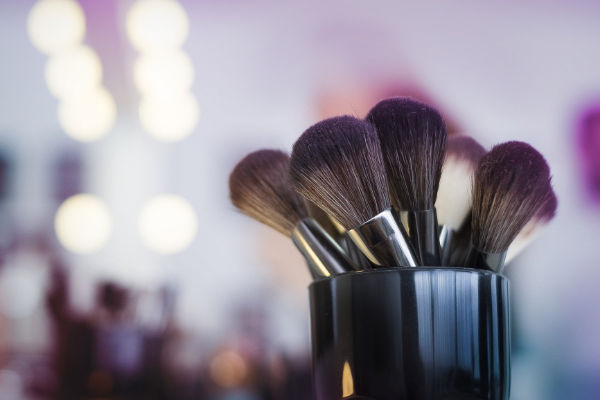 Make a Booking
Simply click here to arrange your appointment now.
I'm always happy to answer any queries you may have. Simply contact me using one of the the options below. You can also contact me using the Facebook Messenger panel. To make it easier for me to answer your query please state which of my services you're interested in.
Telephone +44 7922433753
Email info@gosiaweissmakeupartist.co.uk I promise you an experience going much further than simply a good makeup artist. I offer creativity, understanding and knowledge of how to make your inner beauty shine. Makeup is my passion.